Glad You Are Here
If you're here then you've seen a video of mine, clicked a link somewhere, heard about me or just happen to find me.  Either way, I'm glad you're here!  I assume you are interested in internet marketing.  You probably do SEO, PPC, SMM or any number of other internet marketing related things.  Chances are, I've written and recorded a song and done a video about it.
Click around, watch some videos, post a comment.  Let me know you came.  If you have a topic (marketing related) you'd like to me rap about, let me know.  If you're a company and you want a custom rap, conference speaking or any special appearances, hit the contact page.
Latest Post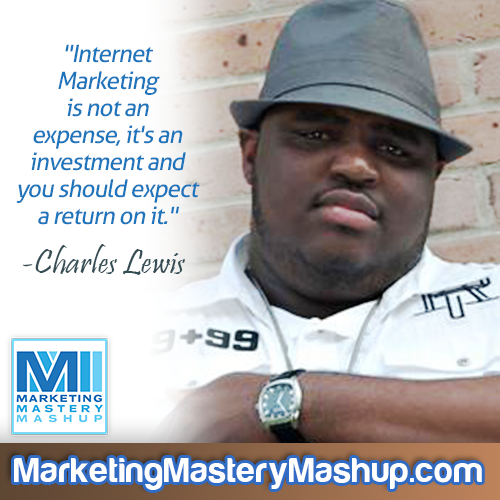 I was invited to speak in a Marketing Mastery Mashup Mastermind Group (try saying that 5 times fast).  My topic of choice is Google Plus.  If you are available for a few minutes on July 19, 2013 @ 1:00 PM CST, should join the call.  First off, its free!  Secondly, I'm pretty good, you need to check it out.  Lastly, it happens right after lunch on a Friday….we know you aren't busy.  Go register!  Talk to you soon!